GEOCAD
Portugal
In Portugal we have our main Technical office through which all mold designs, feasibility studies, Moldflow etc. in addition to monitoring the construction of the molds we manufacture here in collaboration with our partners.
0ºC
04:28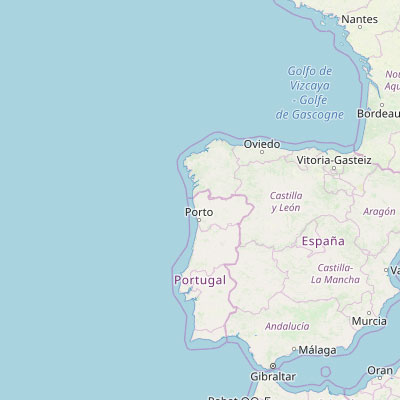 PT
In turn, we have a 2nd Stage workshop where we normally receive the molds manufactured in Geocad China. In this workshop, apart from performing another mold entry check-in, reviewing standards according to the client's final plant, kinematics, refrigeration and other technical characteristics of the mold, we can prepare the cavities to send to texture being very close to engravers such as Moldtech , Kruth and Eschmann.
Any engineering change that arises during the transport of the mold from China to Europe can be carried out without any problem since we have all the necessary means to perform it, as well as a testing center to carry out the mold tests that are needed.
Once the mold is approved by the customer we send it to the final plant.