GEOCAD
Morocco
Together with our Chinese partner LOSANG, we created a JV to provide 2nd Stage services in Tangier (Morocco), in the TAC free zone (Tanger Automotive City).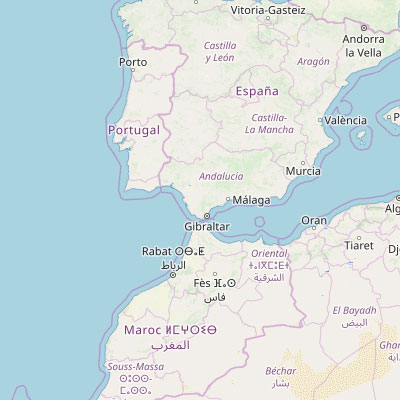 MA
On an area of 2000 m2, we will build a 1200 m2 warehouse dedicated to mold manufacturing, engineering modifications and maintenance.
It is estimated that as of 2021 it will be operational and we can serve our new customers located in North Africa.