GEOCAD
Mexico
In Mexico with our chinese partner LOSANG we provide new mold service as 2nd Stage.
0ºC
19:34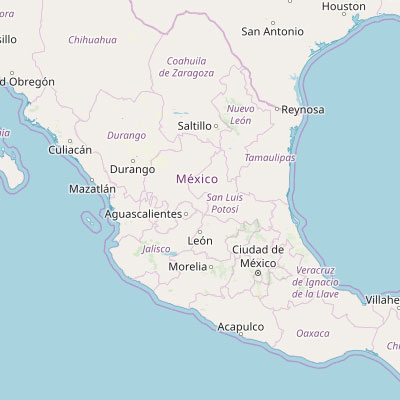 MX
This new workshop arises due to the need to make engineering modifications and support our Mexican customers once the molds were sent to their plants. In this way, we complete the traceability from the beginning of the project to the final life of the mold giving a plus of guarantee and quality to the final customer and thus avoid making modifications in local workshops.
In November 2019 the new plant was inaugurated in the Industrial Park of Guanajuato Puerto Interior in Silao.