2023-02-21
Cooperation agreement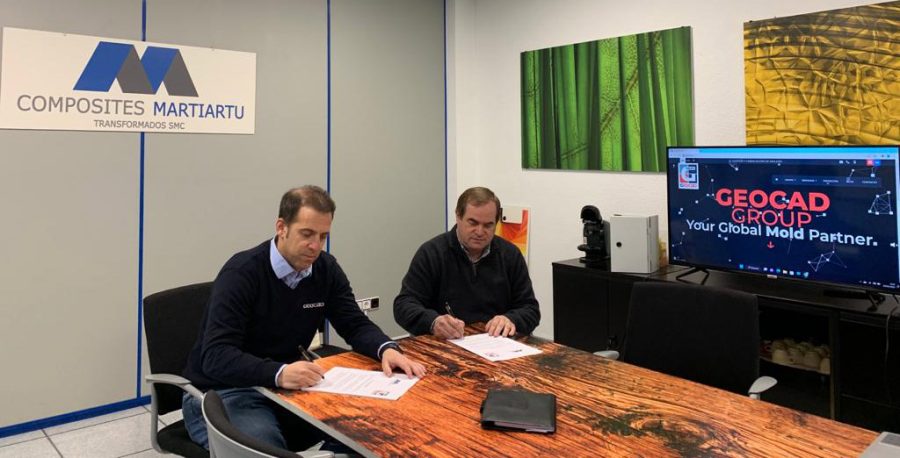 With Composites Martiartu.
In February 2023, Geocad Group & Composites Martiartu have signed a collaboration agreement to promote the search for opportunities in a booming sector such as the manufacture of moulds and production of composite parts (SMC, Carbon fiber).
For more information, please visit the Services section.